One to five-bedroom residences priced from $1.3M to over $12M
Since 2001 the Melo Group has been leading the way in visionary real estate development and creating South Florida's most prominent neighborhoods.

Fueled by more than 50 years of international experience in the industry, and decades of development success in South Florida, one of the world's most competitive development landscapes, The Melo Group is a proven leader in the field, united around a strong family core. By concentrating on development, The Melo Group has been able to consistently deliver iconic, successful properties in every kind of market. The Melo Group was one of the first developers to put Miami's Upper East Side on the map. Since that time, they have continued to be visionaries for "what's next" in South Florida, with a strong strategic focus on innovation and properties that redefine the greater community.
Based in Miami and with nine international offices, Arquitectonica is known for its bold modernism, which sparked an architectural renaissance in Miami. Founded in 1977 by principals Bernardo Fort-Brescia and Laurinda H. Spear.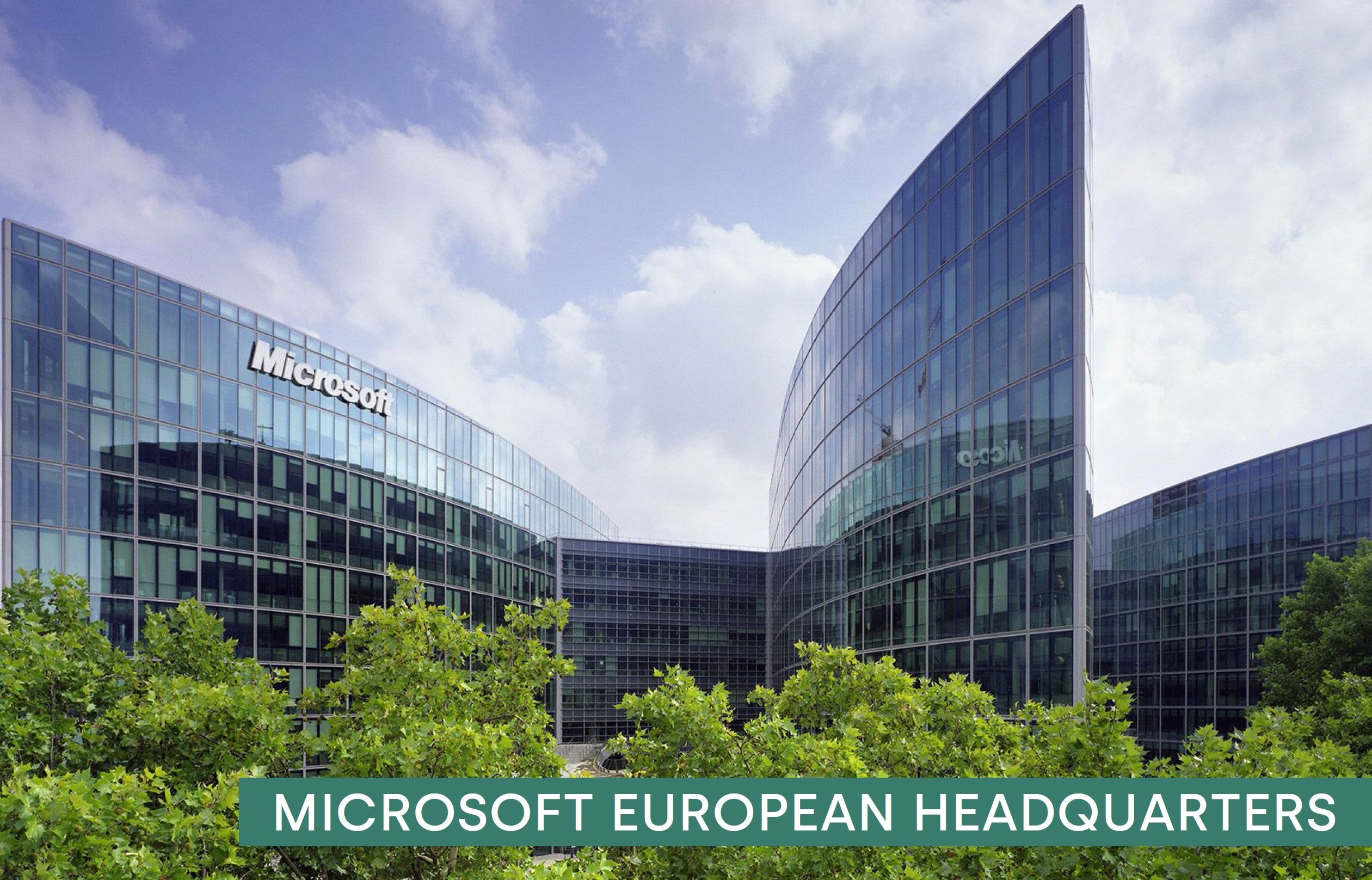 The company continues to push the limits of the built world, incorporating an innovative use of geometry, pattern and color to present a distinctive brand of humanistic modern design. Today the practice spans the globe, with projects in 58 countries on five continents.
Arquitectonica has received hundreds of design awards for projects that include the Microsoft European Headquarters in Paris, the Bronx Museum of the Arts in New York City, the International Finance Center in Seoul, the SM Mall of Asia in Manila, the Banco Real Santander Headquarters and the WTorre Plaza in São Paulo, and the AmericanAirlines Arena in Miami.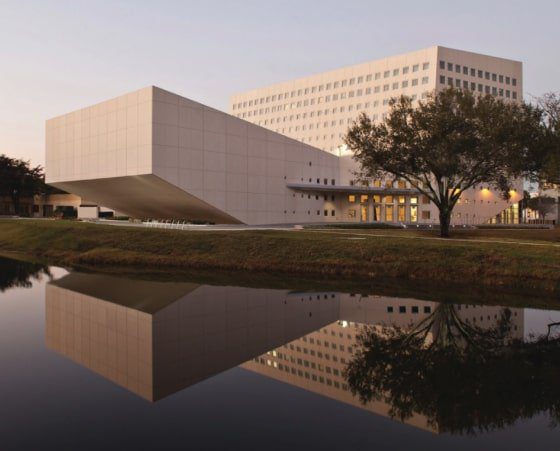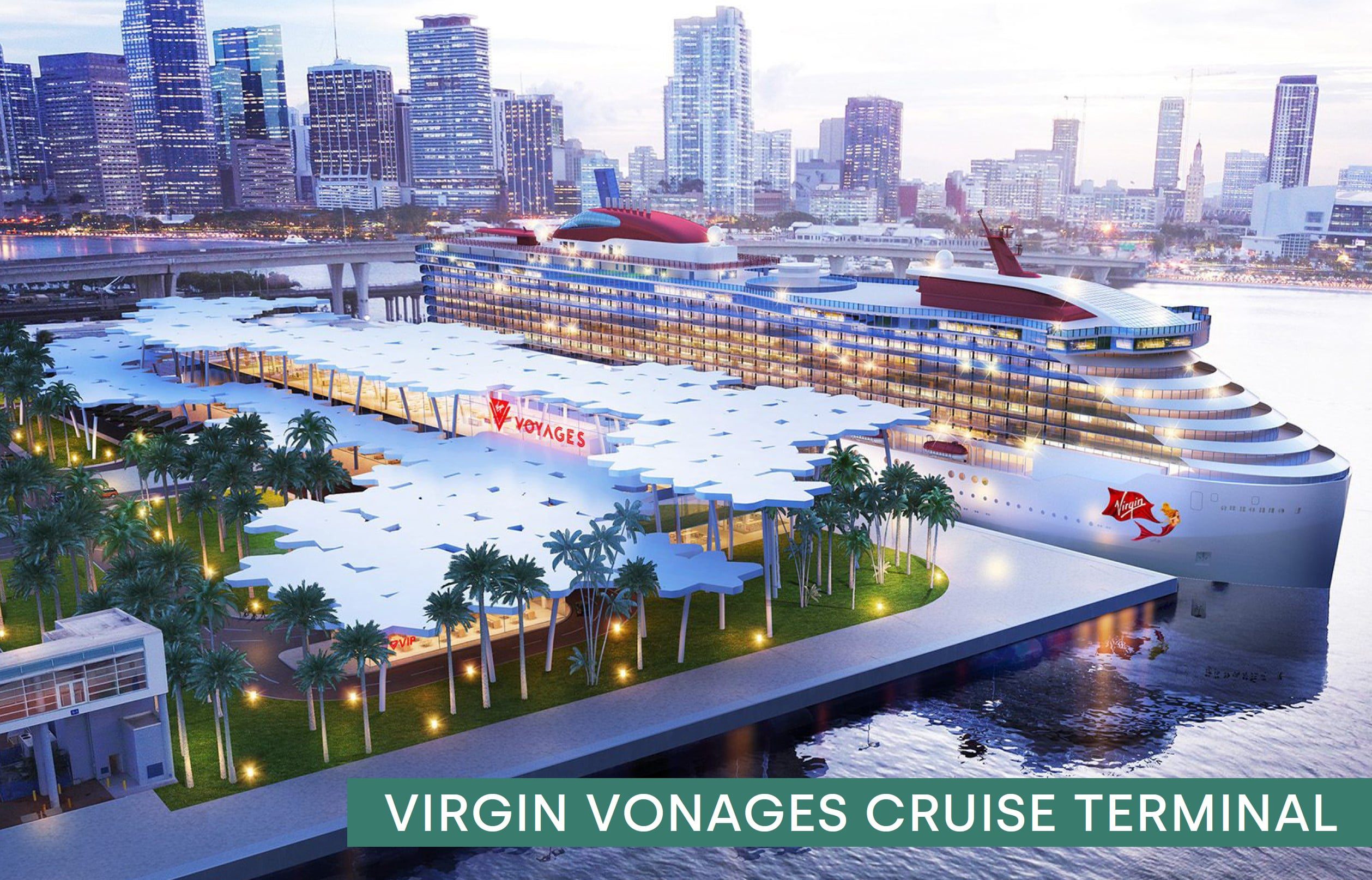 Since 2005, Miami-based ArquitectonicaGEO has been designing contemporary, technologically informed landscapes to meet the challenges of our changing environment and enhance the user experience.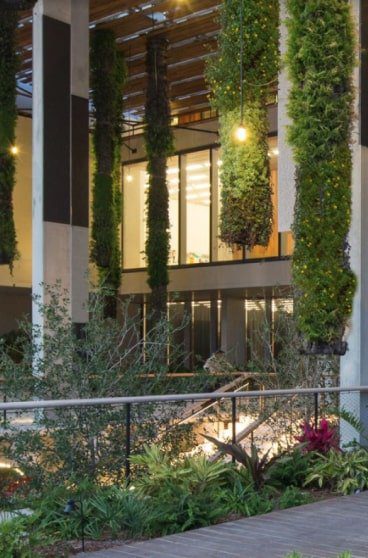 Beyond creating outdoor spaces that positively influence people
– we want visitors, residents, and patrons to enjoy the process of getting there. We care deeply about the human experience and how the users will feel, act, respond, and enjoy the places we create.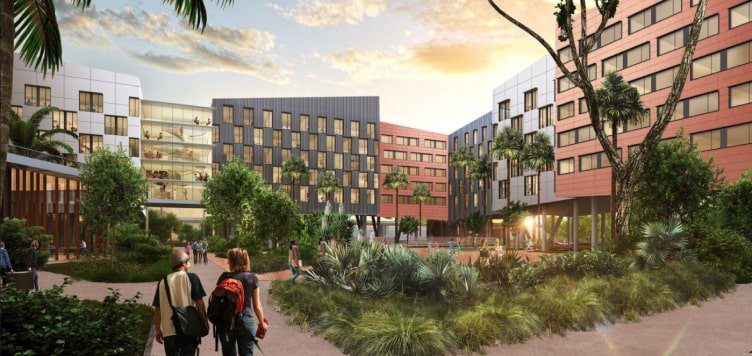 MORADA – Haute Furniture Boutique is a bespoke furniture and design manufacturer made in Italy by skilled craftsmen according to the highest quality standards. The collections perfectly combine luxury design with high quality materials such as European woods, metals, Italian leathers and fabrics, inspired by natural shapes for a contemporary lifestyle.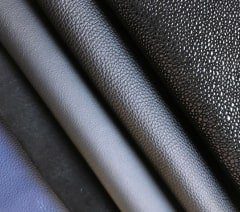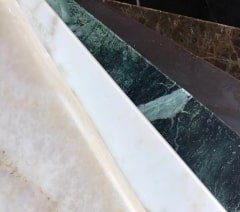 One to five-bedroom residences priced from $1.3M to over $12M
Perfect Placement
Aria Reserve is one of the last remaining waterfront properties directly on Biscayne Bay. It is also one of the most desirable points in the entire Miami urban core – Edgewater – close to the city, the shoreline, and numerous top destinations.