One to five-bedroom residences priced from $1.3M to over $12M
Miami's Most Revered Luxury Living
A Haven In The Heart Of Miami's Chic Edgewater Neighborhood
Schedule An Appointment
Complete the form below to schedule a viewing for Aria Reserve Miami.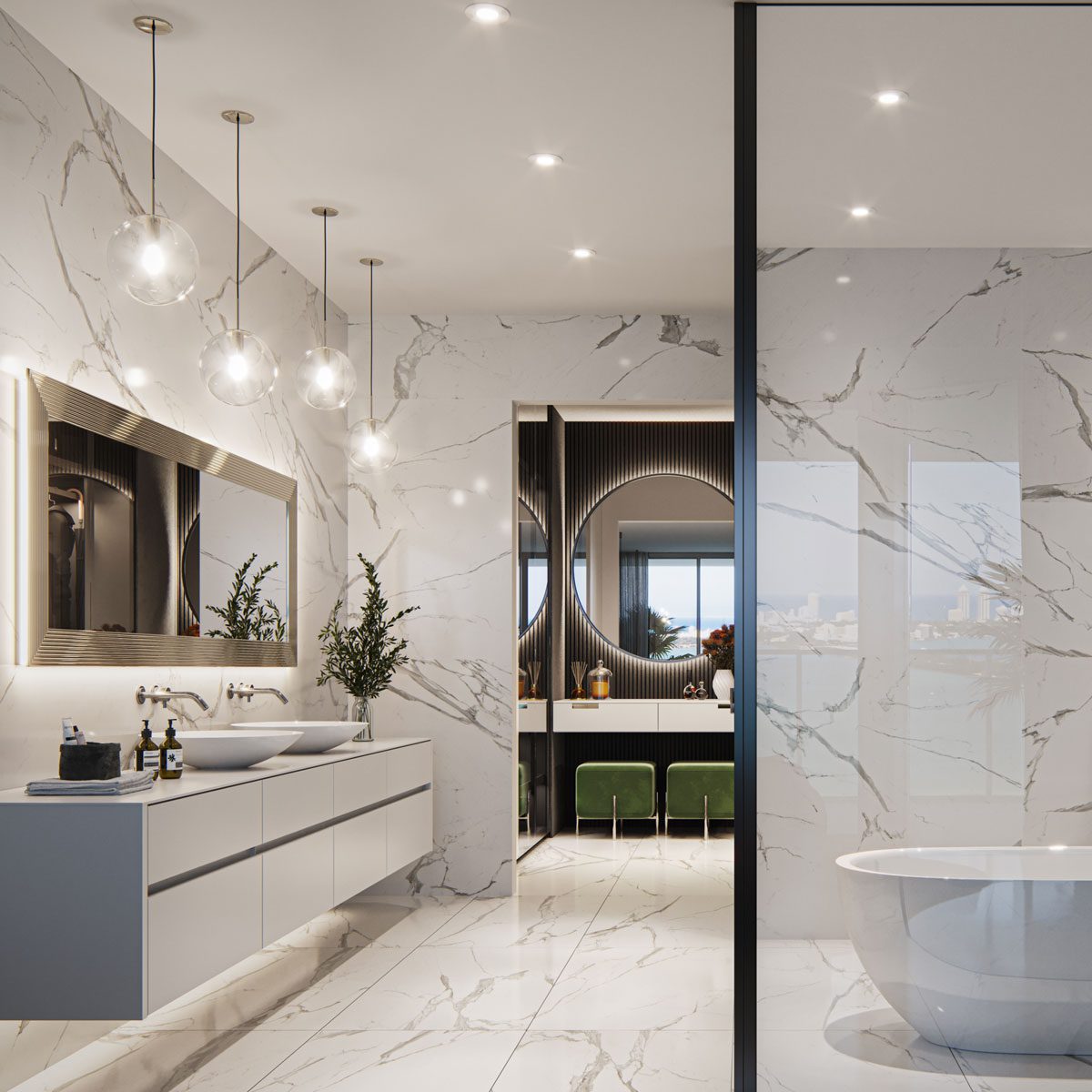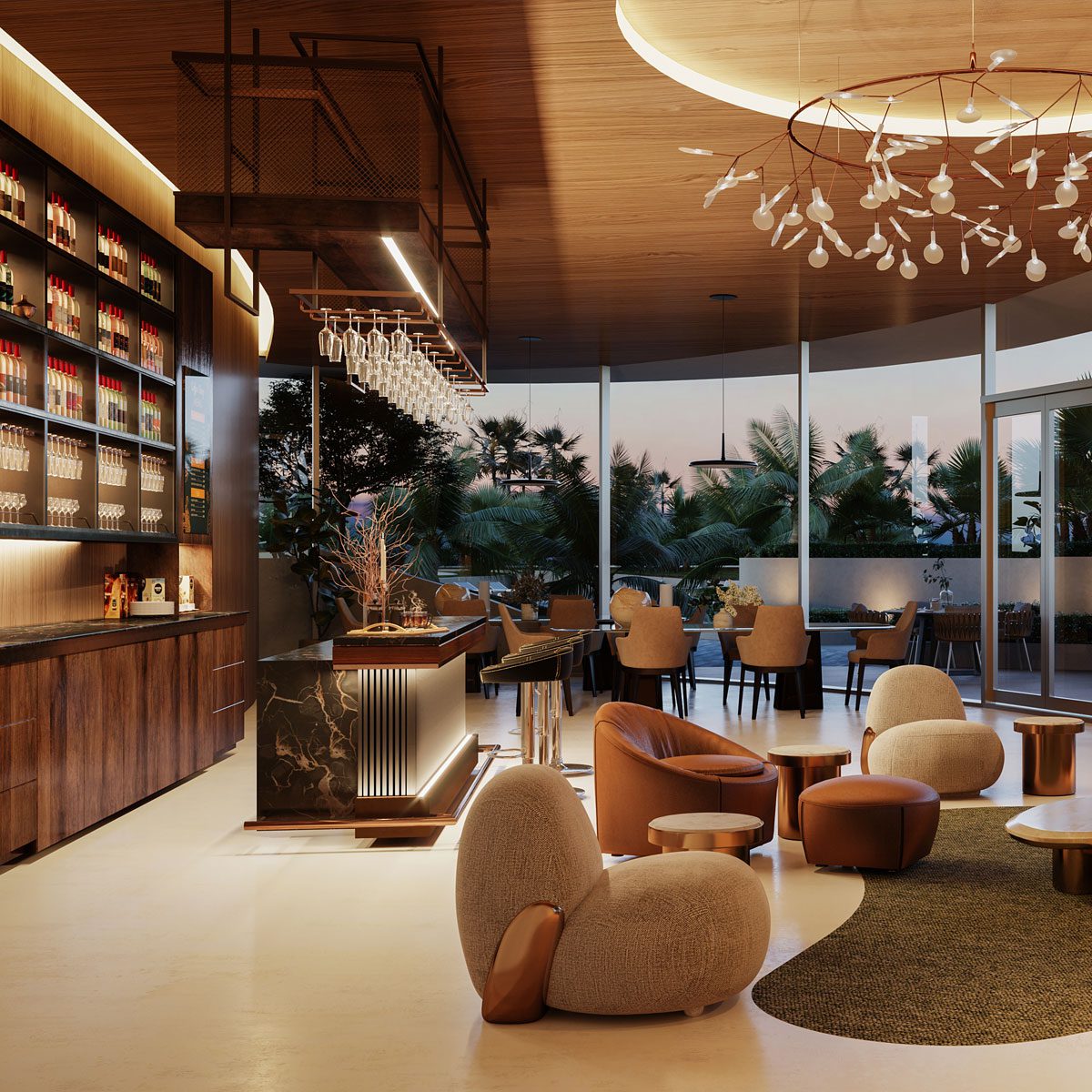 One to five-bedroom residences priced from $1.3M to over $12M
Perfect Placement
Aria Reserve is one of the last remaining waterfront properties directly on Biscayne Bay. It is also one of the most desirable points in the entire Miami urban core – Edgewater – close to the city, the shoreline, and numerous top destinations.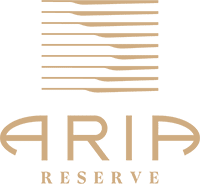 Contact Us
Sales Center
2480 Biscayne Blvd.
Miami, Florida 33137
Phone: (305) 788-7550
Email: john@ariareserve.com
Aria Reserve Miami
Residences
Amenities
Location
Team
Aria Reserve Miami, the Tallest Waterfront Twin-Towers in the United States. From this enviable location, Aria Reserve Miami residents can enjoy immediate access to the neighboring Adrienne Arsht Center for the Performing Arts, Arts & Science Museums and Miami World Resort for shopping and entertainment along with a myriad of dining options and boutiques. Within just 10 minutes one can be enjoying the pristine beaches of Miami, Brickell's financial district. Design District, Wynwood and Midtown. Miami International Airport, Coconut Grove, Coral Gables. 
© 2021 All Rights Reserved. 
ORAL REPRESENTATIONS CANNOT BE RELIED UPON AS CORRECTLY STATING THE REPRESENTATIONS OF THE DEVELOPER. FOR CORRECT REPRESENTATIONS, MAKE REFERENCE TO THIS BROCHURE AND TO THE DOCUMENTS REQUIRED BY
SECTION 718.503, FLORIDA STATUTES, TO BE FURNISHED BY A DEVELOPER TO A BUYER OR LESSEE.
This is not intended to be an oer to sell, or solicitation to buy, condominium units to residents of any jurisdiction where prohibited by law, and your eligibility for purchase will depend upon your state of residency. The oering is made only by the prospectus for the condominium and no statement should be relied upon if not made in the prospectus. The sketches, renderings, graphic materials, plans, specications, terms, conditions and statements contained in this brochure are proposed only, and the Developer reserves the right to modify, revise or withdraw any or all of same in its sole discretion and without prior notice. Developer intends to develop the project in phases and no representation is made as to whether all phases of the development will be completed, and if so, in what order the phases will be developed. Accordingly, the nal size of the project, including amenities, is subject to change without notice. Certain buildings and/or amenities depicted herein may never be developed. All prices are subject to change at any time and without notice, and do not include optional features or premiums for upgraded units. With respect to the oor shown herein, stated interior square footage is measured to the exterior face of exterior walls and to the centerline of interior demising walls or to the exterior face of walls adjoining corridors or other common elements or shared facilities without excluding areas that may be occupied by columns or other structural components. This method of measurement varies from, and is larger than, the dimensions that would be determined by using the description and the denition of the Unit set forth in the Declaration (which generally only includes the interior airspace between the perimeter walls and excludes structural components). For reference, the area of the unit, determined in accordance with the unit boundaries set forth in the Declaration is set forth in Exhibit "3" to the Declaration. All dimensions described herein are approximate and may vary with actual construction. Note that measurements of rooms set forth on the oor plans are generally taken at the greatest points of each given room (as if the room were a perfect rectangle), without regard for any cutouts or irregularities. Accordingly, the area of the actual room will typically be smaller than the product obtained by multiplying the stated length times width. The size and conguration of balconies and terraces varies throughout the building. The balcony depicted herein is among the larger balconies and is not reective of the actual size or conguration of the balcony for each unit of this unit type. For the actual size and conguration of the balcony for your unit, see Exhibit "2" to the Declaration of Condominium. All depictions of furnishings, appliances, built-ins, counters, and other matters of detail, including, without limitation, items of nish and decoration, are conceptual only and are not necessarily included in each Unit. Consult your prospectus and Purchase Agreement. The project graphics, renderings and text provided herein are copyrighted works owned by the Developer. All rights reserved. Unauthorized reproduction, display or other dissemination of such materials is strictly prohibited and constitutes copyright infringement. This Condominium is being developed by the Developer, 24 Plaza Corp a Florida Corporation (the "Developer"), which has an aliation with The Melo Group ("Melo"). Any and all statements, disclosures and/or representations shall be deemed made by Developer and not by Melo, Arquitechtonica or Arcgeo (collectively, the "Associated Parties") and you agree to look solely to Developer (and not to the Associated Parties) with respect to any and all matters