One to five-bedroom residences priced from $1.3M to over $12M
A Private Retreat For Work Or Pleasure
Skylobby Level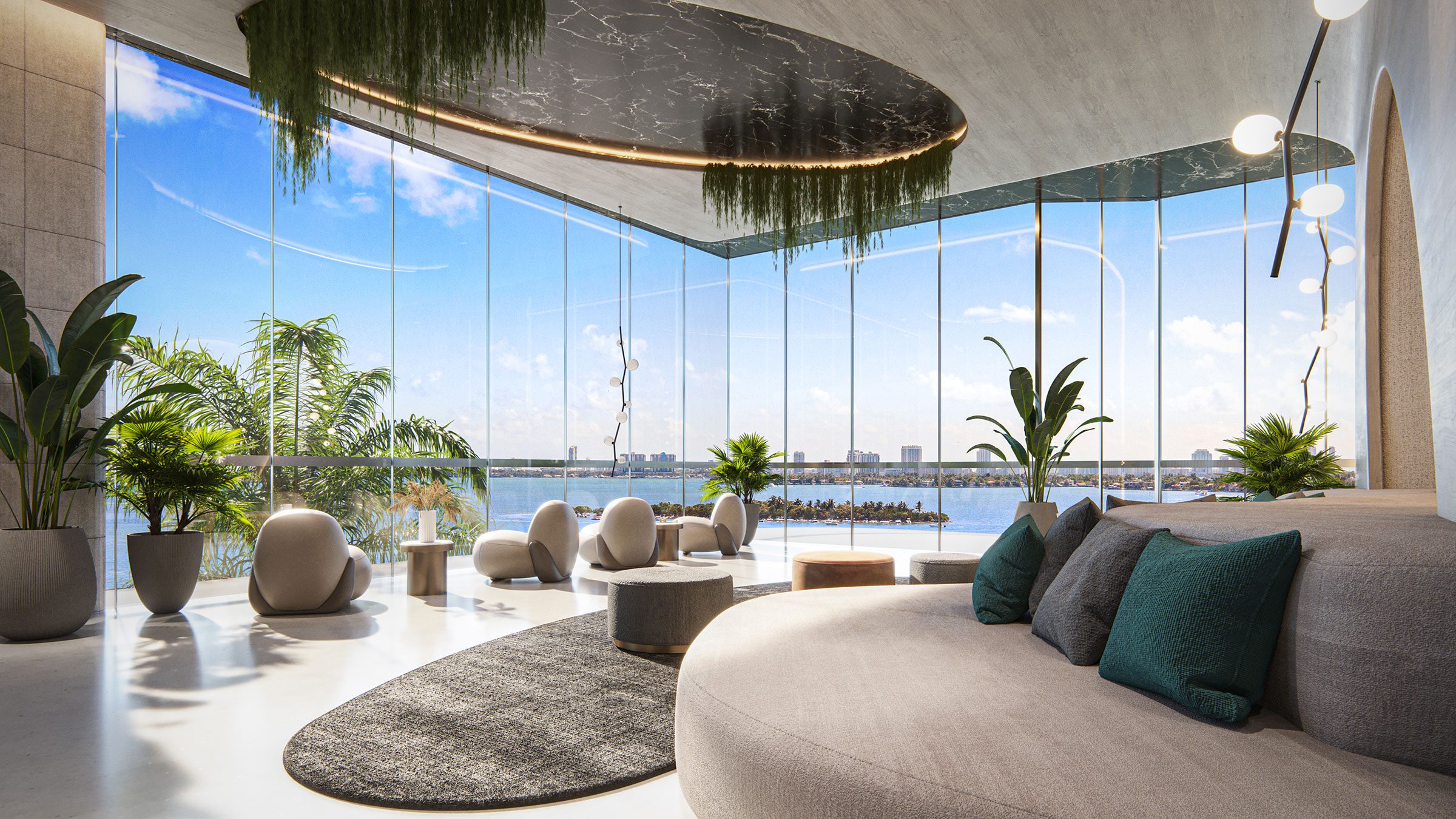 DISCOVER THE 
ARIA RESERVE LIFESTYLE
 FOR YOURSELF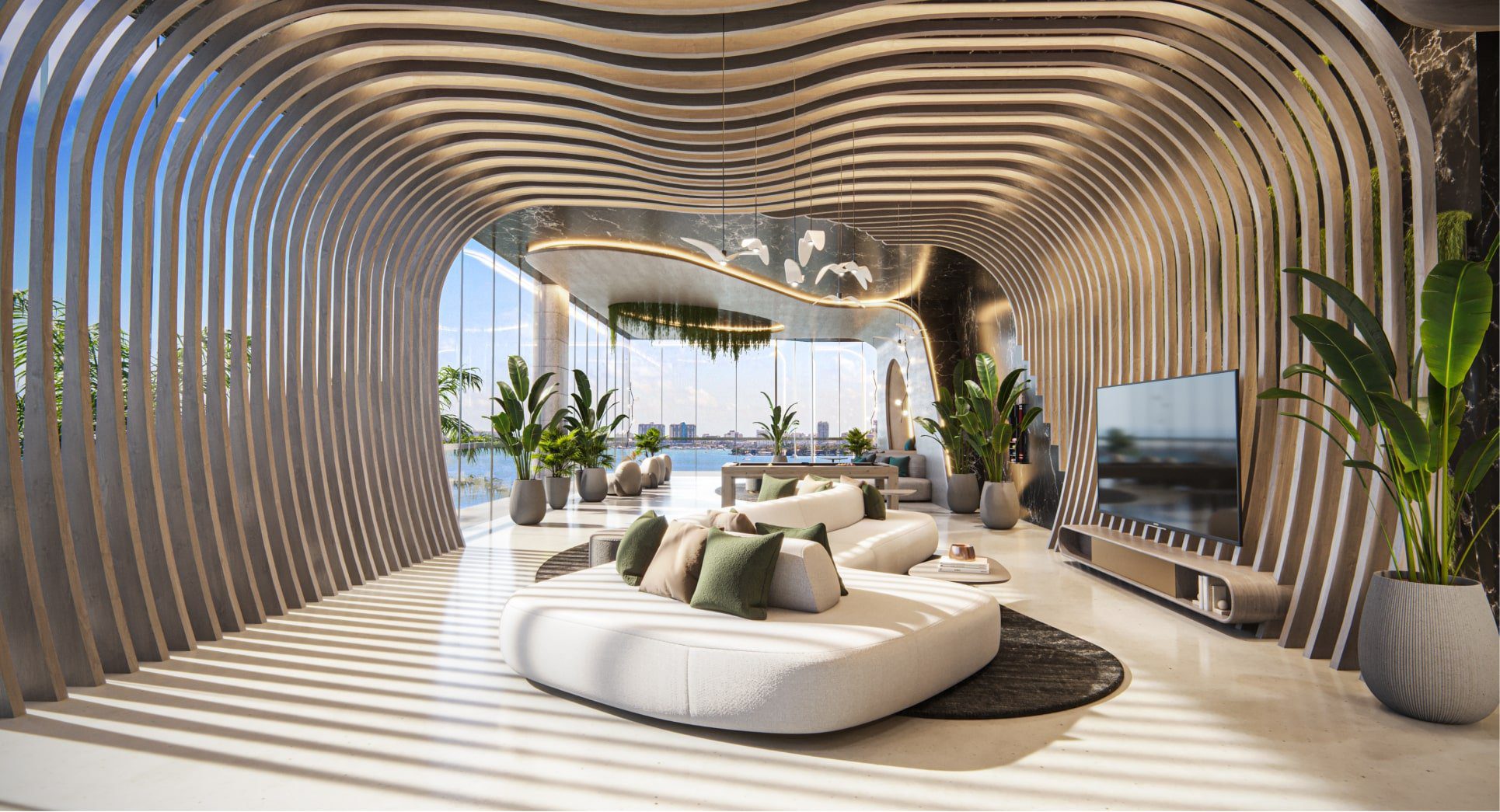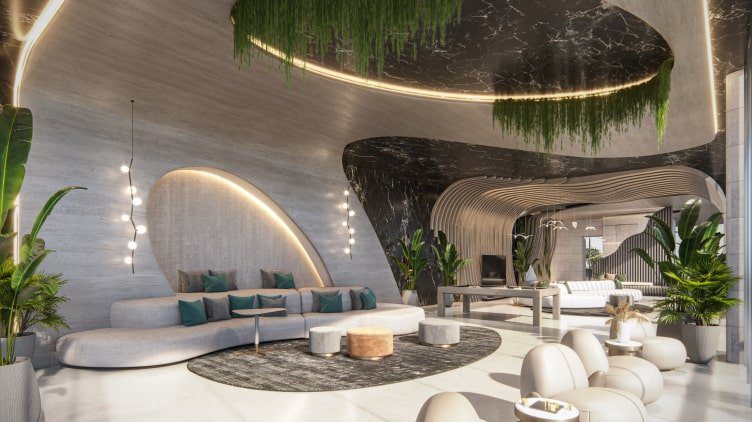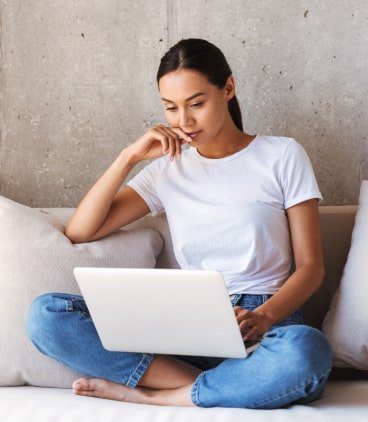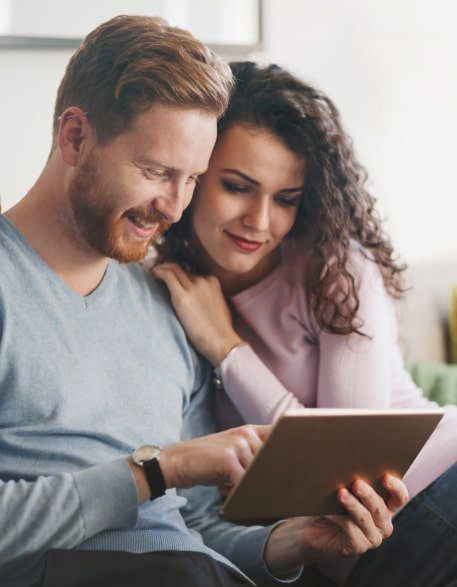 Whether you're taking a moment to enjoy the warm breeze and gorgeous waterfront views of Biscayne Bay, or you're working on a business project, the Skylobby has a space suited for the task with state-of-the-art technologies and luxurious environments not typically found in a residential property.
Aria Reserve gives you the luxury of time by allowing you to attend to business matters or organize personal gatherings without ever having to leave home.
One to five-bedroom residences priced from $1.3M to over $12M
Perfect Placement
Aria Reserve is one of the last remaining waterfront properties directly on Biscayne Bay. It is also one of the most desirable points in the entire Miami urban core – Edgewater – close to the city, the shoreline, and numerous top destinations.