One to five-bedroom residences priced from $1.3 to over $12M
MIAMI LIVING. DISTINCTIVELY DIFFERENT
Garden Level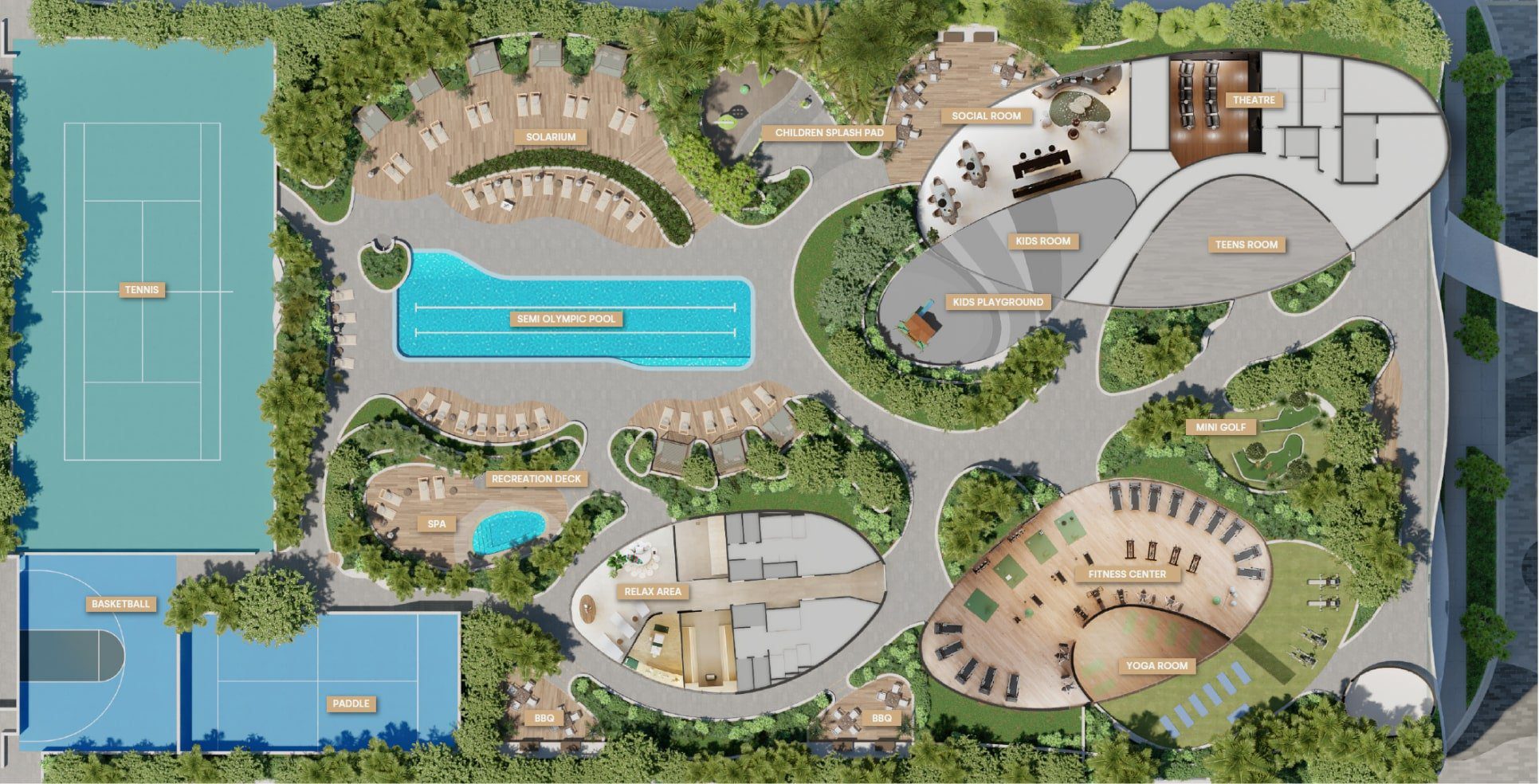 DISCOVER THE 
ARIA RESERVE LIFESTYLE
 FOR YOURSELF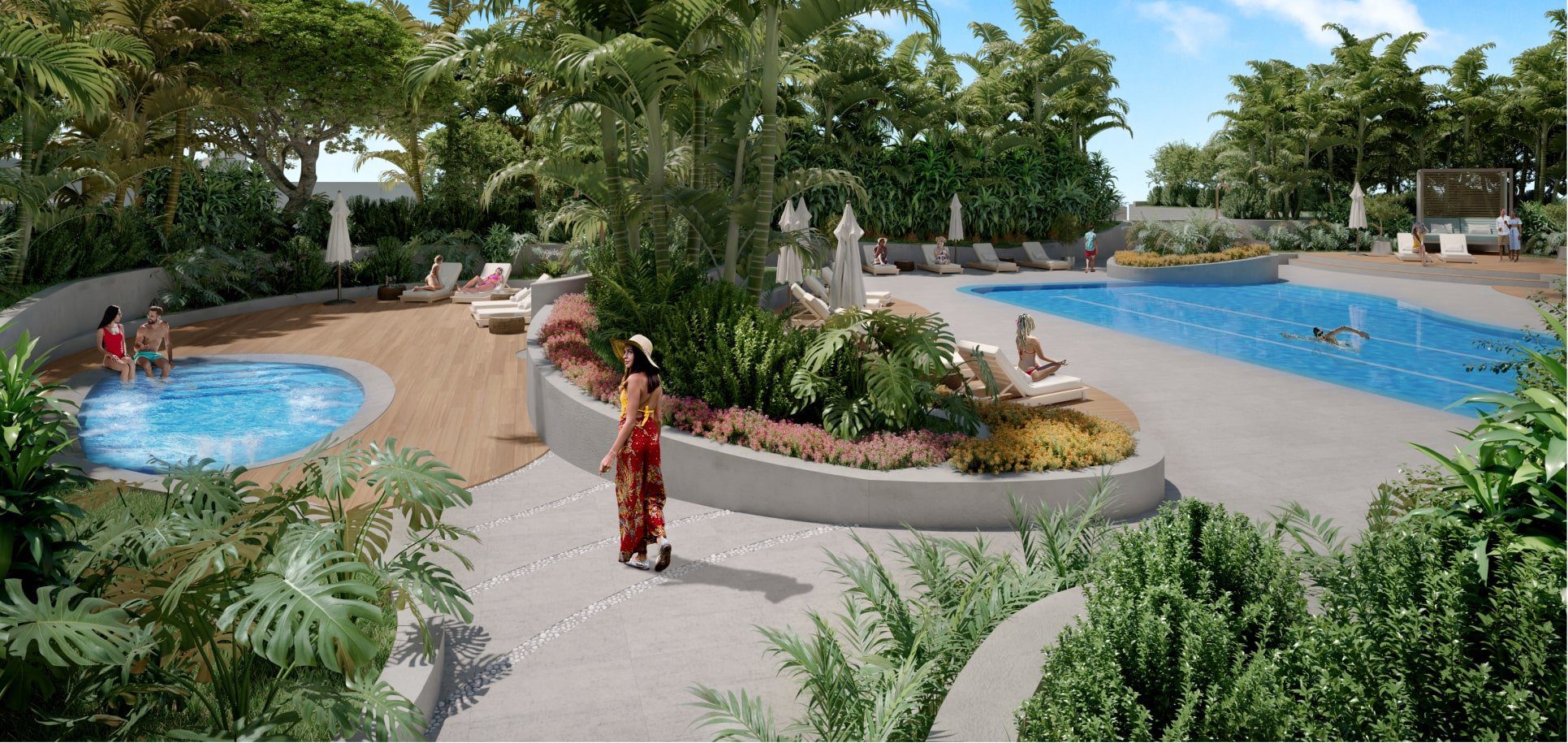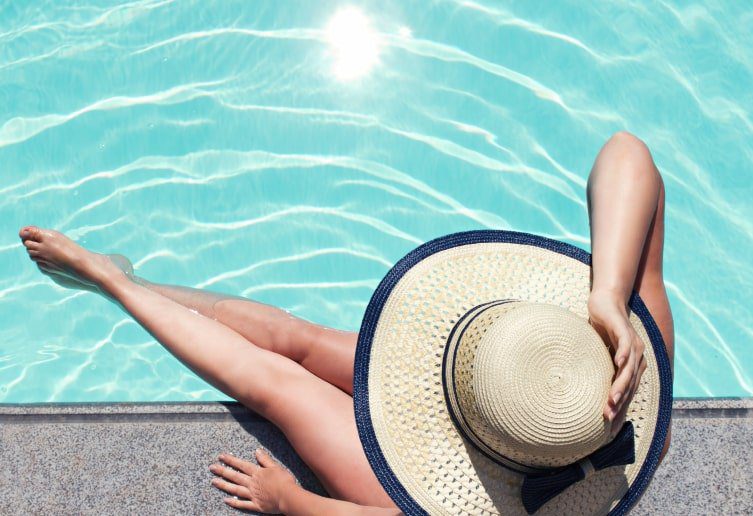 PREPARE FOR 
PERFECTION
Here on the shores of Miami's Biscayne Bay, in desirable Edgewater, the private reserve atmosphere makes being at home more indulgent than ever with so many lush indoor and outdoor spaces, convenient activities, and upscale amenities.
Exclusive Outdoor Activities
Full-size tennis court

Paddleball and squash courts

Half-court basketball

Semi-Olympic lap pool with swimming lanes

Mini Golf
RELAXATION 
AT YOUR DOORSTEP
The luxury experience at Aria Reserve offers residents a range of customized services in a soothing, relaxing environment, including massages, beauty treatments, and lap pool sessions.
EXPERIENCE AN 
UNMATCHED WELLNESS
 JOURNEY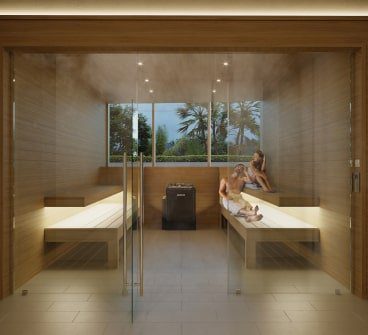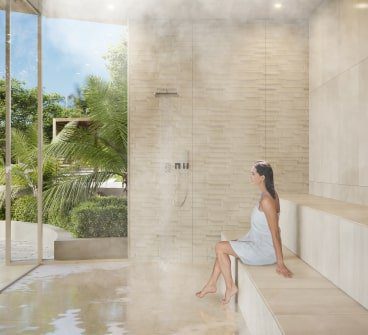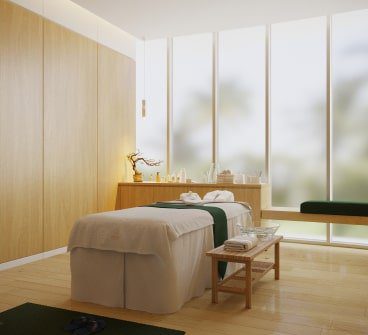 DESIGNED FOR 
MIND, BODY, AND SPIRIT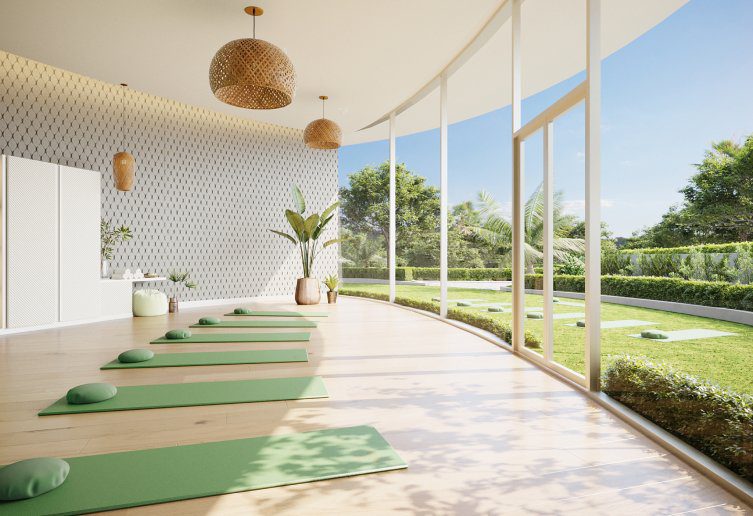 In addition to Aria Reserve's many offerings for fun and lighthearted pursuits, there is a fitness and spa experience that rivals many of the world's best private gyms and resorts with the latest cardio and weight training equipment, sauna and steam rooms, massage therapy room, and ample studio and class space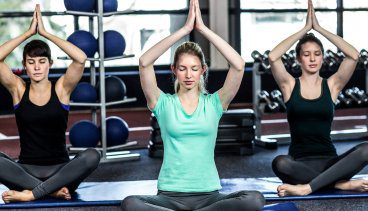 KID-FRIENDLY AMENITIES 
AND AGE APPROPRIATE GAMES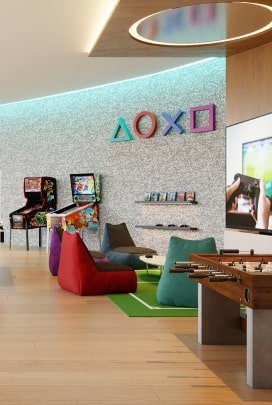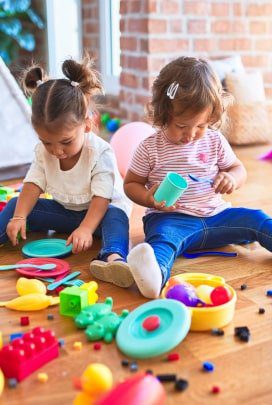 A new chapter in residential sophistication is transforming the idea of a life well-lived. At Aria Reserve, the beauty of nature, a captivating waterfront location, sleek modern architecture, and state-of-the-art lifestyle amenities all come together in perfect balance.
A pair of glass towers with flowing design profiles rise high above Miami's chic Edgewater neighborhood. Directly on the shores of Biscayne Bay and surrounded by lush gardens and nature, Aria Reserve is immediately recognizable, yet feels like a private estate hidden away from the rest of the world. It is a first-of-its-kind relationship between design and nature, which creates an atmosphere of total serenity.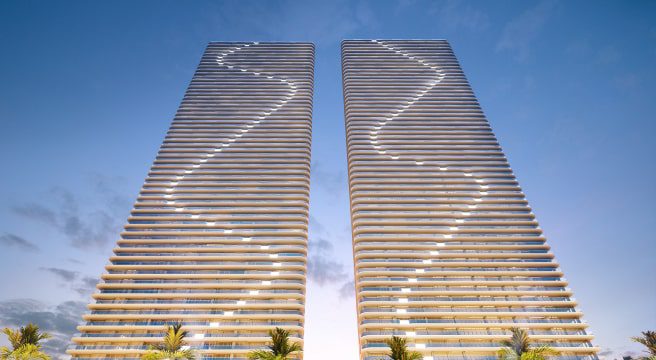 One to five-bedroom residences priced from $1.3M to over $12M
Perfect Placement
Aria Reserve is one of the last remaining waterfront properties directly on Biscayne Bay. It is also one of the most desirable points in the entire Miami urban core – Edgewater – close to the city, the shoreline, and numerous top destinations.