One to four-bedroom residences priced from $800,000 to over $2M
All Possibilities. All At Your Doorstep.
Waterfront Level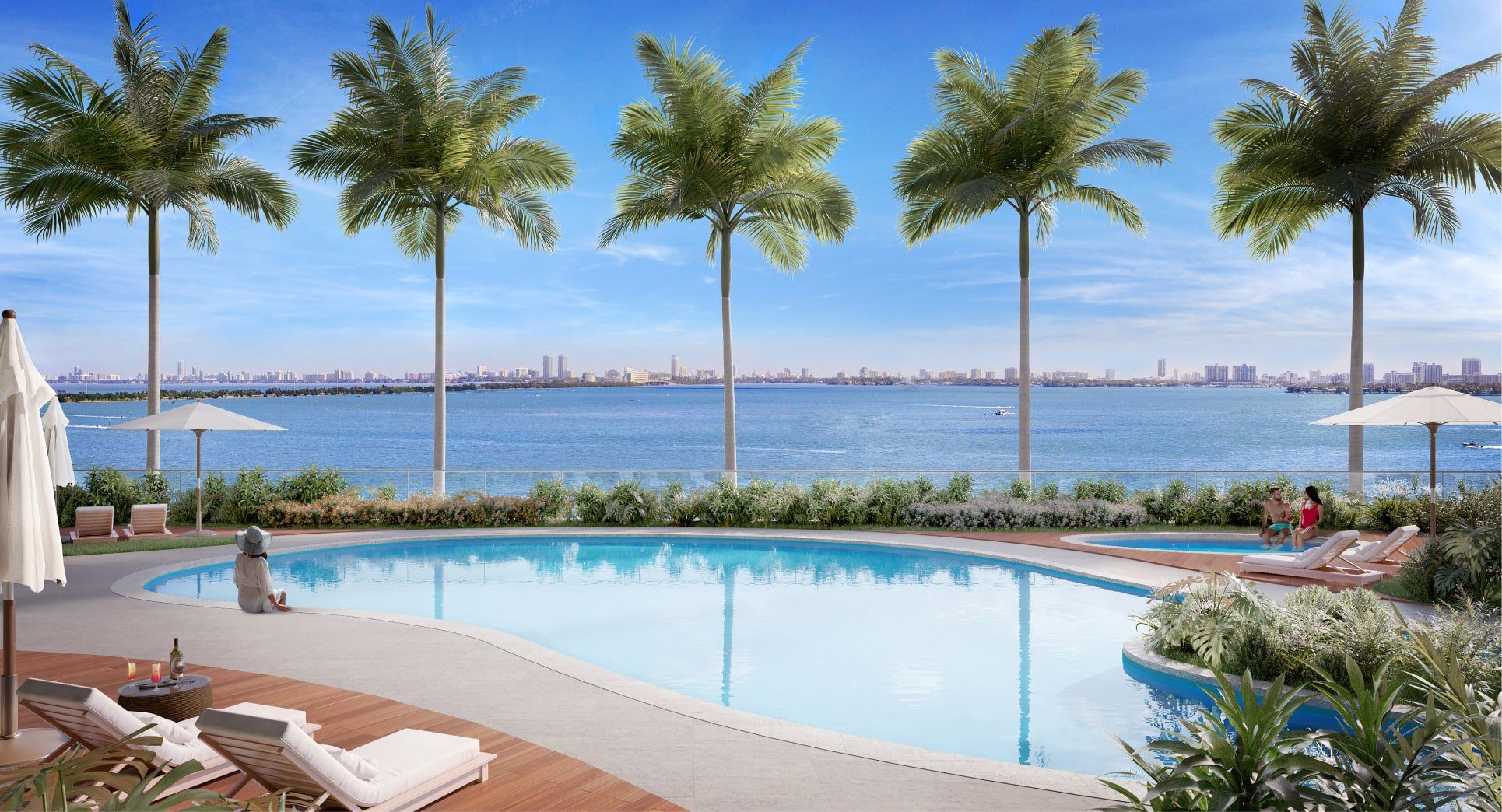 Aria Reserve is more than a place to live. It is a place to experience life through unique activities, creative interests, and memorable moments made possible by an extensive collection of hand-picked amenities. Everything you could ever desire is right here.
A MODERN PERSPECTIVE ON LIVE, WORK, PLAY
Skylobby Level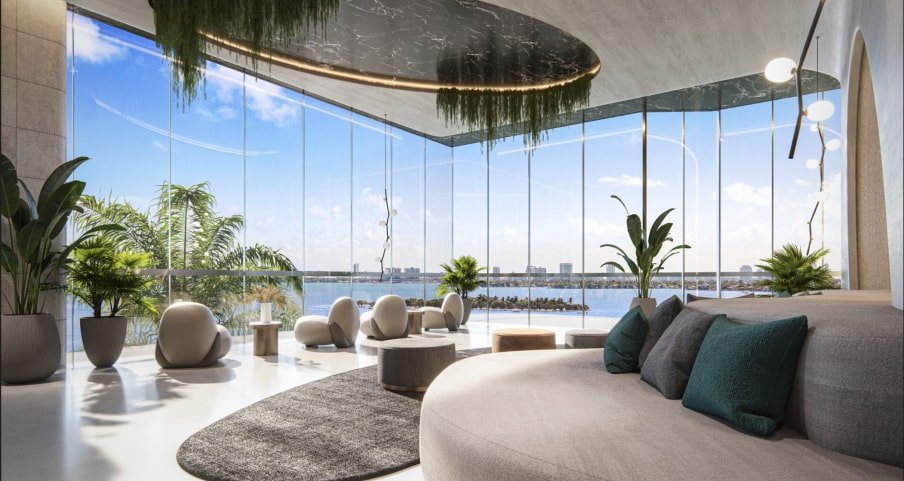 Today's sophisticated city dwellers deserve a world that gives them more of what they need and want. At Aria Reserve, that means custom-designed spaces that give you the flexibility to engage in both business and personal pursuits in uncommon style.
Endless Choices For Any Interest
Garden Level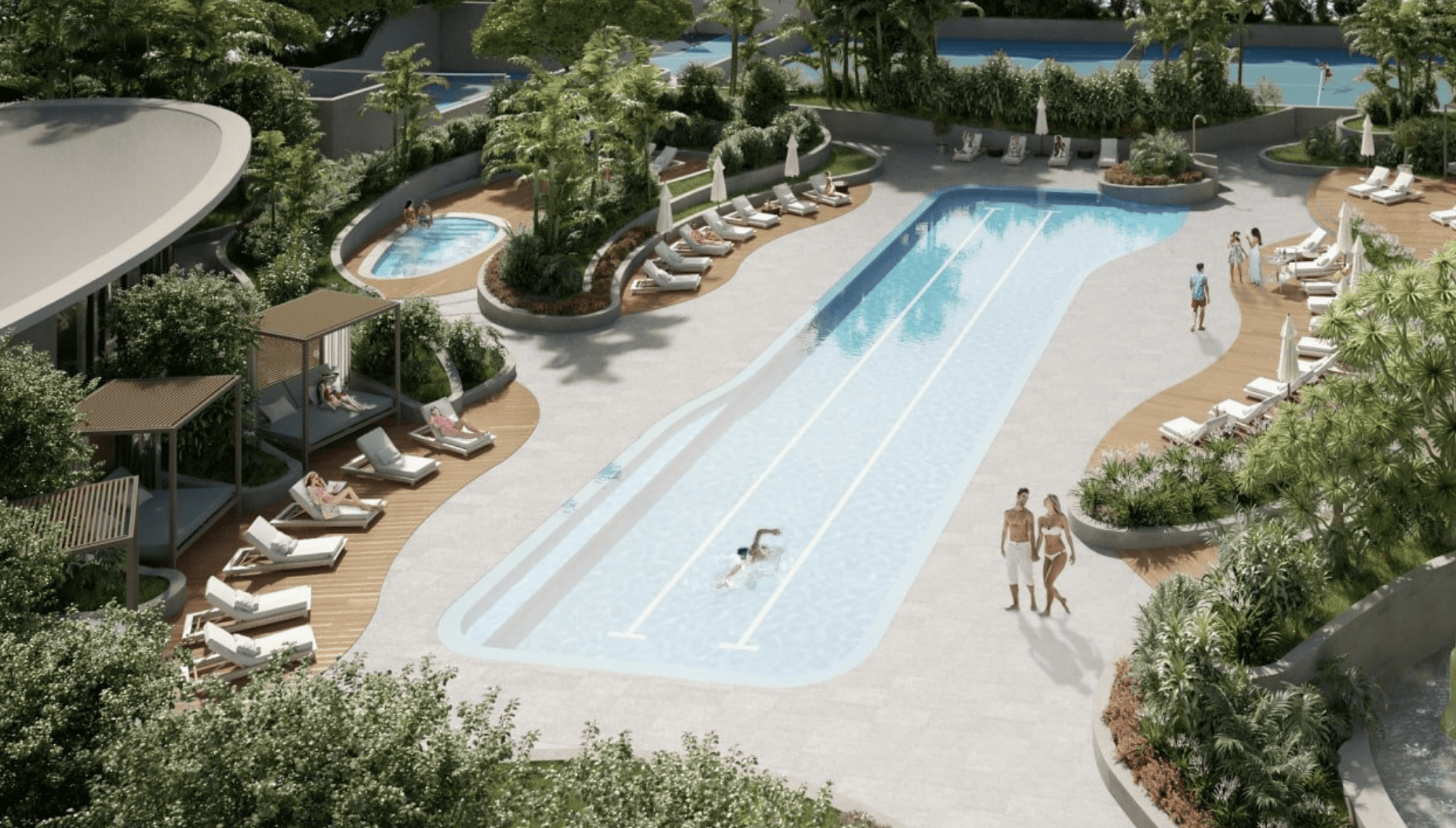 Waterfront living in Miami is just the beginning at Aria Reserve. An entire floor has been devoted to sports, family fun, sophisticated socializing, peaceful reflection, elite fitness, and some of the best views in the city.
Schedule An Appointment
Complete the form below to schedule a viewing for Aria Reserve Miami.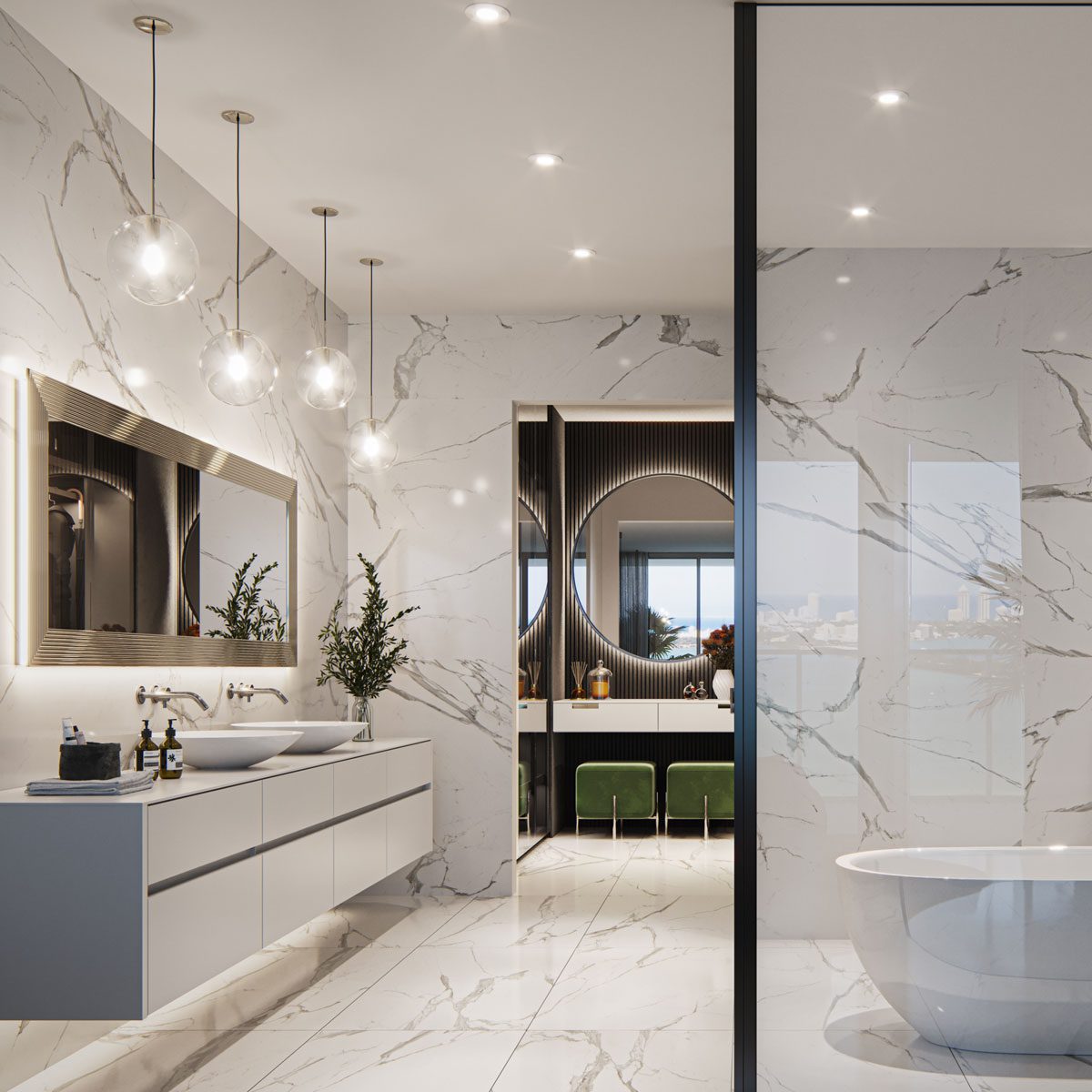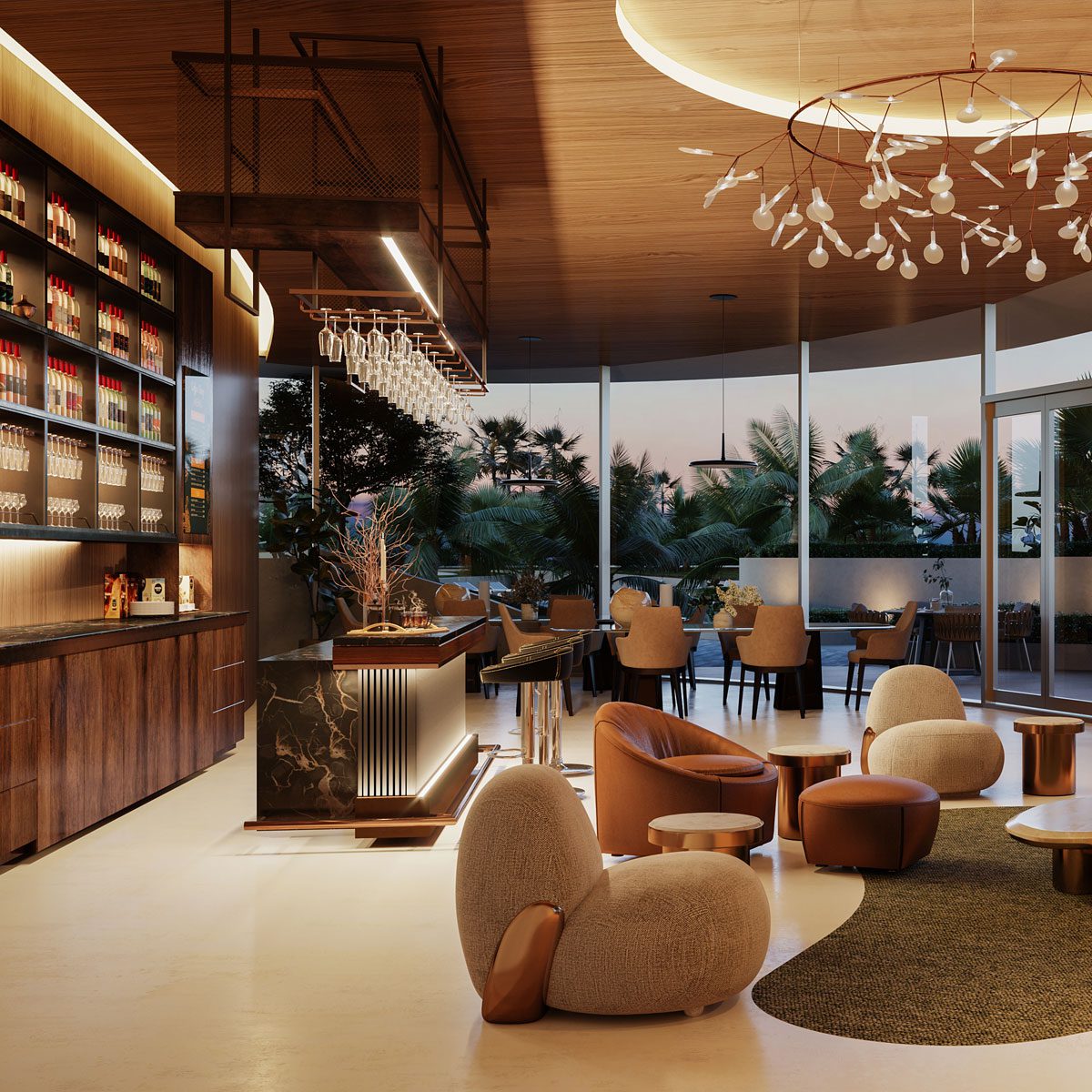 A new chapter in residential sophistication is transforming the idea of a life well-lived. At Aria Reserve, the beauty of nature, a captivating waterfront location, sleek modern architecture, and state-of-the-art lifestyle amenities all come together in perfect balance.
A pair of glass towers with flowing design profiles rise high above Miami's chic Edgewater neighborhood. Directly on the shores of Biscayne Bay and surrounded by lush gardens and nature, Aria Reserve is immediately recognizable, yet feels like a private estate hidden away from the rest of the world. It is a first-of-its-kind relationship between design and nature, which creates an atmosphere of total serenity.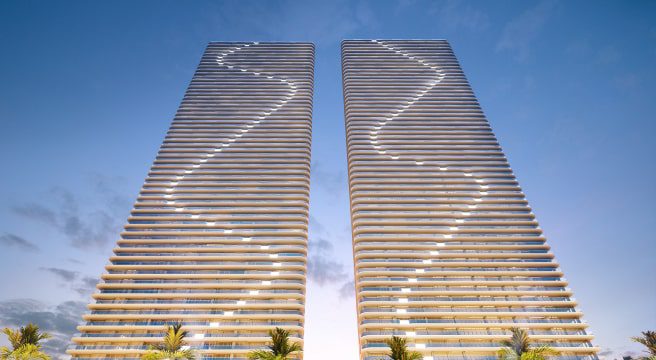 One to five-bedroom residences priced from $1.3M to over $12M
Perfect Placement
Aria Reserve is one of the last remaining waterfront properties directly on Biscayne Bay. It is also one of the most desirable points in the entire Miami urban core – Edgewater – close to the city, the shoreline, and numerous top destinations.